Working at ALLEN
At ALLEN, our vision is driven by our people. We strongly believe our success lies in our people. We take great pride in the exceptional pedagogy and quality of education we deliver to our students. We make an unusual effort to identify and recruit the very best person for every job. We extend a lot of ownership to our people and offer our people the opportunity to move ahead more rapidly than is possible at most other places.
See Our Openings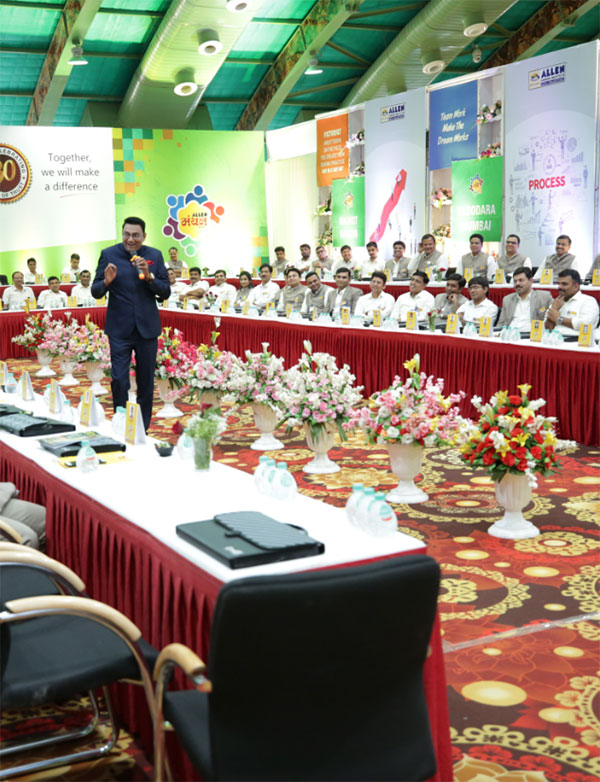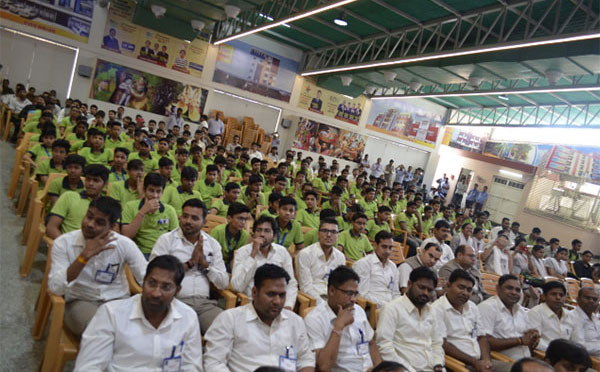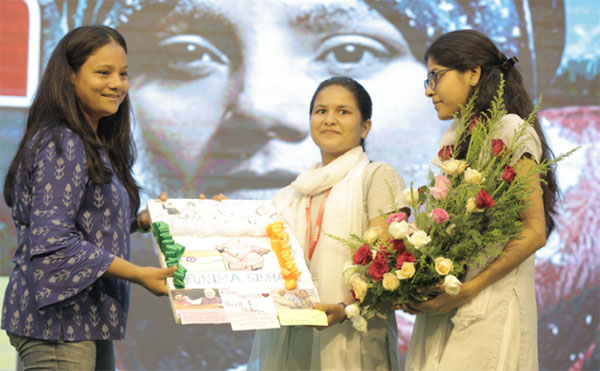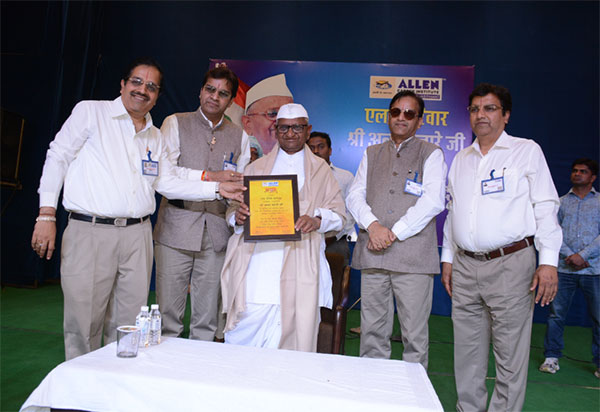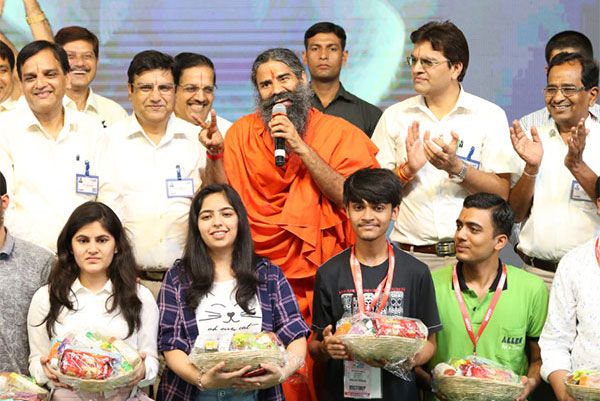 Why Join ALLEN?

Integrity, Respect, Courage, and Transparency
The employees are a crucial fabric of our culture. We work on four essential principles: Integrity, Respect, Courage, and Transparency. We are committed to putting ethics first, and these principles allow us to continue to be the most trusted Institute. We empower our people to approach challenges to fulfil the students' dreams.

Your wellbeing is our priority
To be empowered to do your best, your wellbeing needs to come first. We prioritize the health, happiness, and wellbeing of an individual

Learn and grow
ALLEN is a great place to start your working life, and we offer the opportunity to feel good by doing well in your everyday work. Our supportive environment enables you to learn, develop and be your best in the role that best suits you.

Inclusion
We foster a collaborative, inclusive culture that inspires you to give the best. We strive to create an accessible and inclusive experience for all candidates.
Join our Team
We're looking for mission-focused candidates who have a deeper meaning in their work.
We advocate for diversity and create a welcoming space for the employees.
See Our Openings