Mentoring

ALLEN Mentors Student Mentorship Programme
To help overcome academic and non-academic problems faced by our students, we nominate our Faculties as mentors of specific batches. They
provide academic guidance, personal care and motivation to make students feel at home and utilize all of their energy to be successful.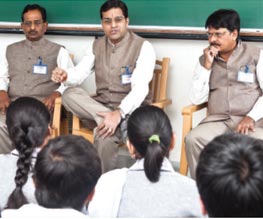 Academic Motivation By Director
Our directors provide the students with much required motivation and inspiration so that they continue marching progressively on their path to success.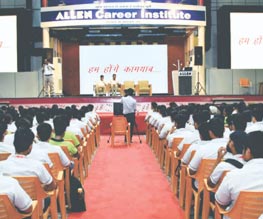 From Problem to Solution
Academic Tips & Tricks by Subject HODs. Our subject HODs conduct a real time problem solving session where students ask questions and get solutions to their problems first hand.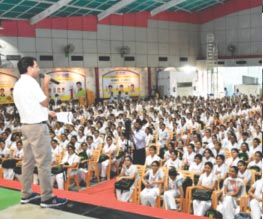 Assessment Classes
A student oriented platform for academic awareness and self-assessment in terms of personal values, interests, strengths & weaknesses, goals, motivations and personality traits considering real life examples.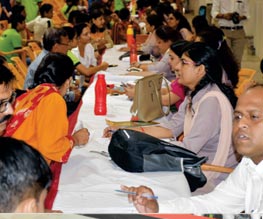 Parent Teacher Meeting
Interaction between parents and teachers to analyze academic performance and non-academic issues of students.
ENLIGHTENING THE PATH TO SUCCESS