Unique Features
of the Program
AGSD not only prepares students to clear the exam but also works on their language skills, personality development and profile building. It strengthens the candidature of the student to face the thought-provoking admission process of universities abroad.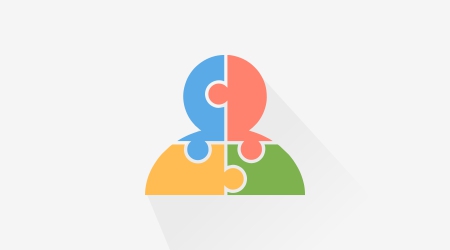 Counselling and SWOT Analysis
One-to-one counselling sessions are conducted to understand the interest, analyze the profile status, and decide the right program for each student. A unique feature of SWOT (Strength, Weakness, Opportunity, and Threat) analysis is also added that encourages the student to work in the specific essential areas of their profile.
Comprehensive & Engaging lectures
Simplified yet comprehensive lectures are conducted for English & Mathematics. An overarching curriculum is designed to strengthen the academics of students in a specific period of time. The subject experts follow coherent and interactive teaching methodology for astute learning/knowledge enhancement.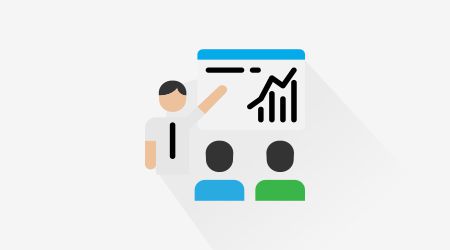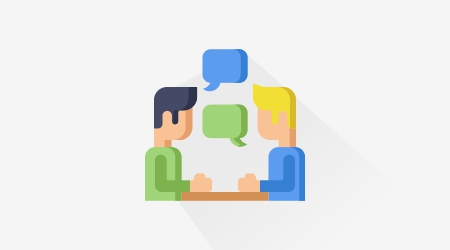 Communication Skills & PD Workshops
Keeping in mind the utter demand of language (English) fluency and impressive presentation skills, AGSD conducts regular communication skills & personality development(PD) sessions for its students. The lectures are highly interactive and transformational.
Regular Interaction with students
Intensive brainstorming sessions with students and their parents are conducted to understand students' inherent interests and then guide them in setting their long term goals accordingly.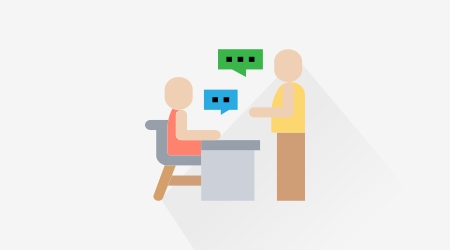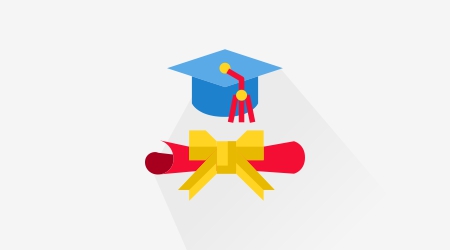 Scholarship Assistance
Though scholarships are highly subjective to the targeted universities, AGSD guides the students to work in the right direction and grab the best possible opportunity.
Voice of the alumni
A little nugget of wisdom from the AGSD alumni, who are currently studying in universities like MIT, Purdue, Harvard, Princeton, UCB, and NYU, is practical and it also provides the candid feedback to the students about what they need to know and learn to succeed in international universities.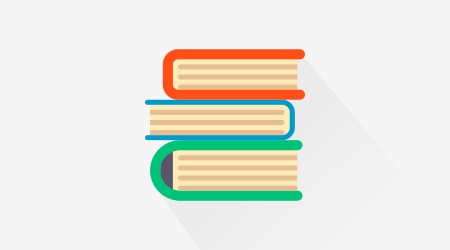 Exclusive Study Material
We provide well-researched and comprehensive study material that includes sectional and full-length tests with regular online practice sessions.