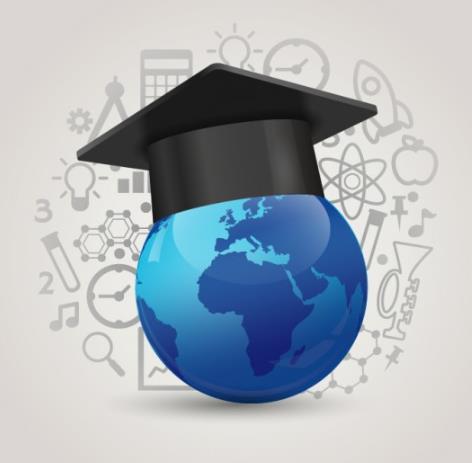 About
ALLEN Global Studies Division
ALLEN, a pioneer with over 30+ years of experience in building careers, believes that dedication and passion for learning have no limits. Allen Global Studies Division (AGSD) works on the same ideology of limitless learning. Our objective is to unleash the Global Opportunities for our students and guide them to make the right career decision.
AGSD assimilates the need for de regle guidance and leads the students in their academic trail. We believe that self-awareness is the key to wisdom; it helps the students to choose the right path for their career and a better future. With this approach, our team works with each student with a unique counselling method where a student goes through the refinement of thoughts, thus becoming cognizant.
Our team of subject experts and seasoned counsellors have helped students in achieving outstanding results since our inception. We provide classroom as well as online learning with the best study material for standardized tests like SAT, ACT, TOEFL, and IELTS. We nurture ambitions to provide an unwavering and successful future for our students.