Session 2015-2016
Welcome to ALLEN Ahmedabad Center
Shaping the future of success requires more than classroom sessions. At ALLEN, we know you must master the fundamentals, and tricks to solve the problems. You need a depth and breadth of knowledge that gives you context and strategic perspective.
The Highlights
Simplified and result-oriented study material.
Doubt Removal Counters.
Practice Sheets based on competitive examinations.
Periodic Tests.
Open Sessions & Face to Face to build confidence.
Board Preparation.
Latest Event @ ALLEN Ahmedabad Center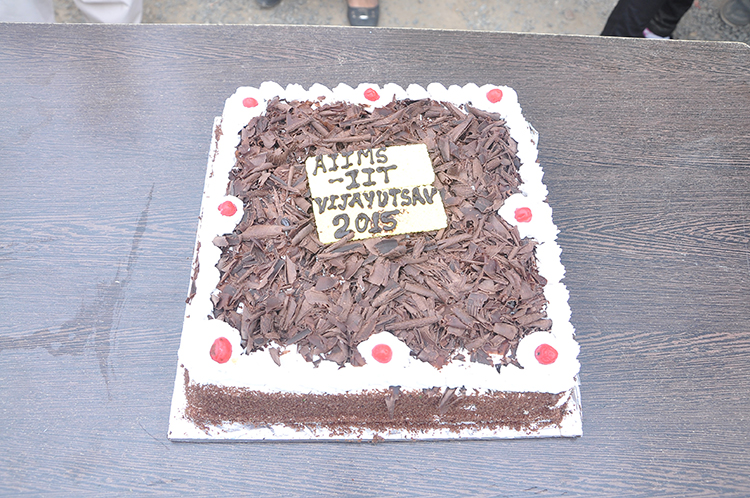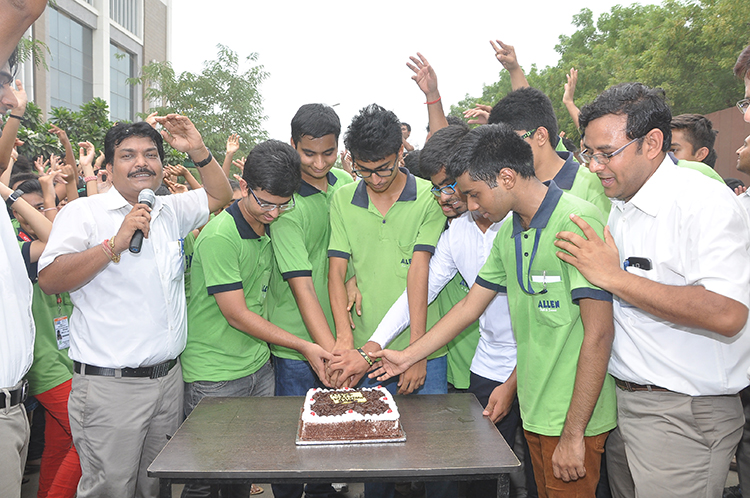 19 June 2015
Victory Celebration of AIIMS & JEE Advanced Result


View More..