Cambridge English offers a range of professional development options for teachers, regardless of their level of experience or training. We have teaching qualifications for every kind of English language teacher, and courses and materials to help you manage you own professional development and improve your everyday teaching. All of our support for teachers is built around the Cambridge English Teaching Framework, which allows you to easily see where you are in your teaching career, and plan where you want to go next.
English Teaching Qualifications
Our English teaching qualifications are recognised around the world as the international quality standard. We have qualifications and courses for new and experienced teachers alike.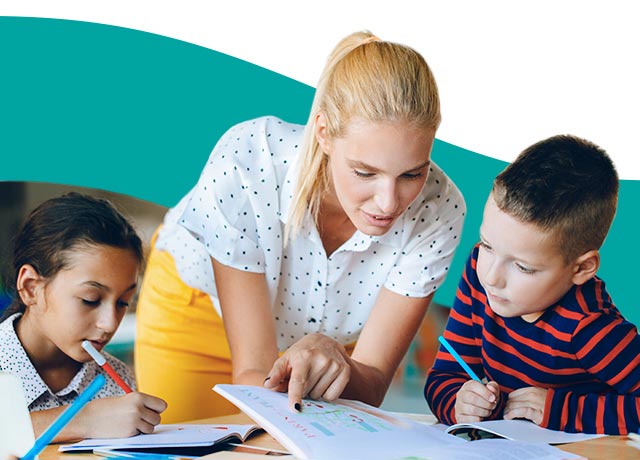 TKT – Teaching Knowledge Test
TKT is a flexible series of modular teaching qualifications that show how you are developing as a teacher of English. It is ideal for people who want to prove their teaching knowledge with a globally recognised certificate.
More Information
CELTA
CELTA gives you essential skills, knowledge and hands-on teaching experience. It is ideal for recent graduates, those who want to change career, or teachers who want to gain a formal qualification.
More Information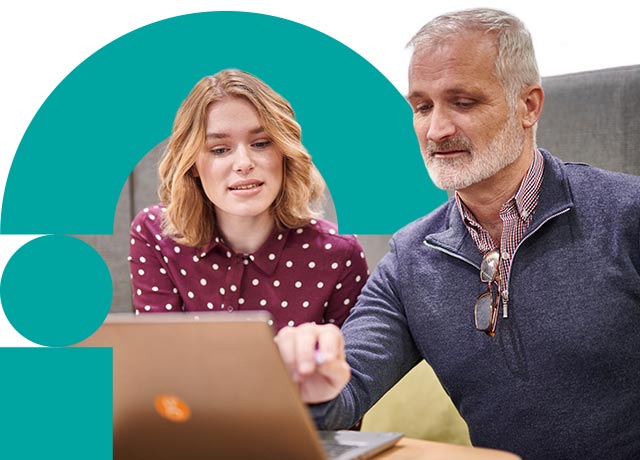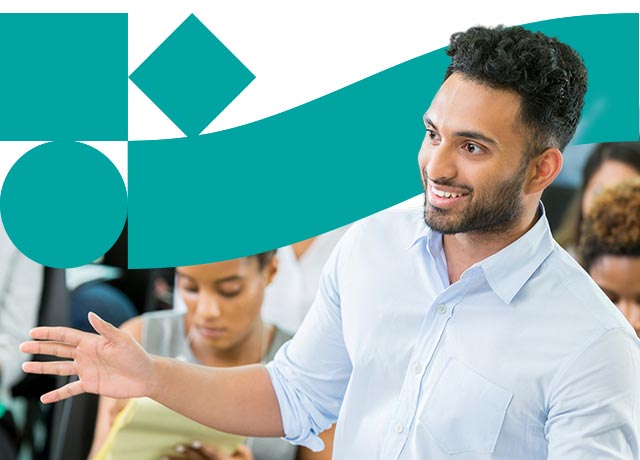 Resources for all English teachers
Our resources are designed to help you develop your own skills, and to make learning enjoyable and motivating for your students at every stage of their learning journey. We have resources to help you prepare students for Cambridge English Qualifications, and general resources for all teachers of English.
More Information