ALLEN The Leader of Historic Achievements with 7 Times All India Rank-1 From Classroom Programme in last 9 years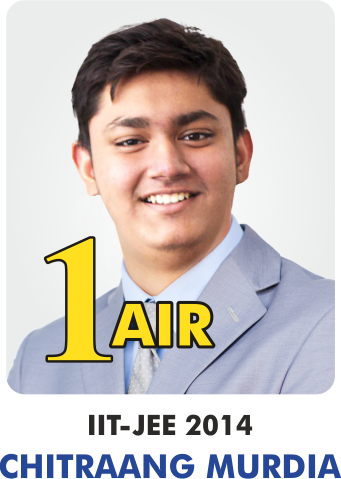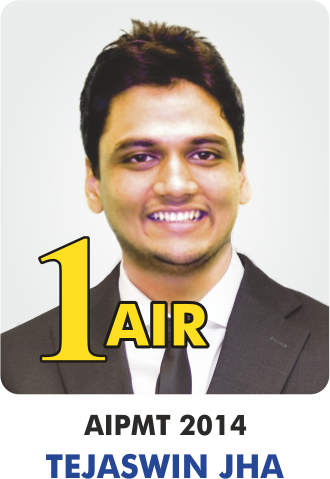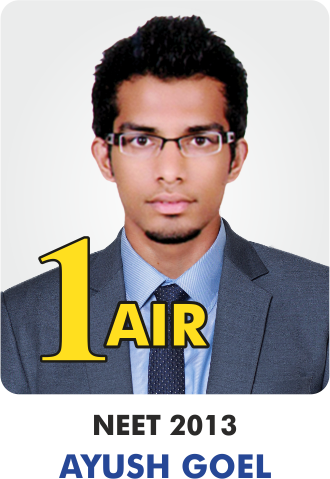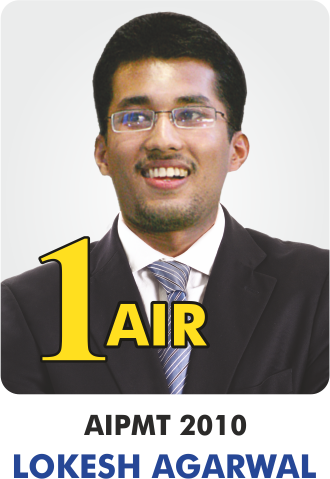 With 30 Years of Ongoing Passion, ALLEN has become most Trusted Career Coaching
Trust of 9.25 Lac+ Classroom Students & their Parents Since 1988 & Team of 6900+ including 380+ IITians and 80+ Doctors.
Unmatched Education System with Indian Values & with Maximum Talented Students joining ALLEN, it becomes a National Level Competition provider.
Only Institute giving Quality Results in Pre-Medical, Pre-Engineering and Pre-Nurture & Career Foundation year after year.
7 All India Rank -1 in IIT-JEE, NEET-AIPMT & AIIMS.
Limca Book of Records (2017) recognized ALLEN's AIIMS Result as a National Record (ALLEN Students Secured Top 10 All India Ranks in AIIMS 2017).
Limca Book of Records (2014) recognized ALLEN as Largest Educational (coaching) Institute of India by student strength (66,504) at a single location KOTA.
Celebrating 30 Years of Glorious Leadership
ALLEN System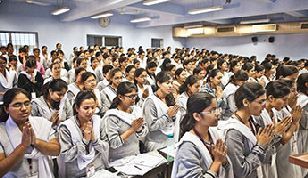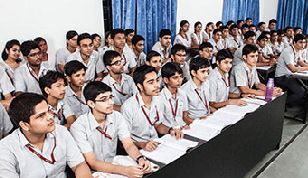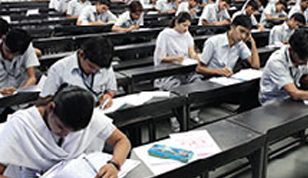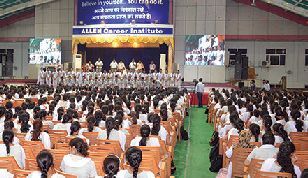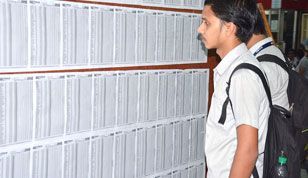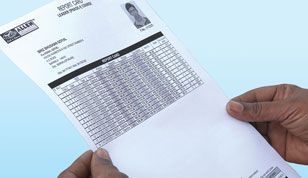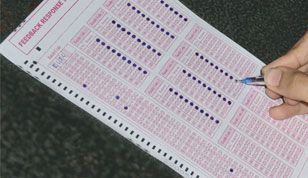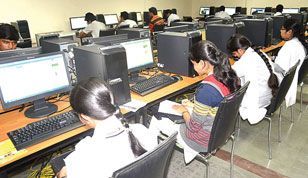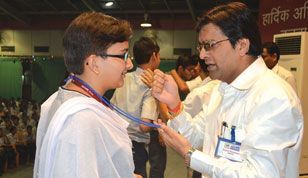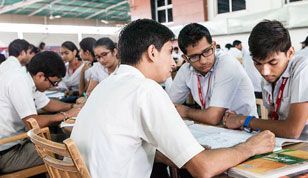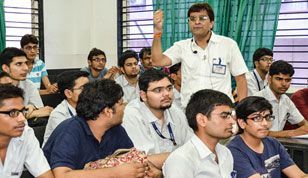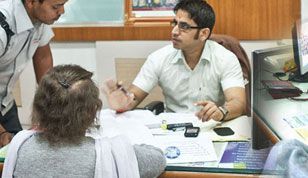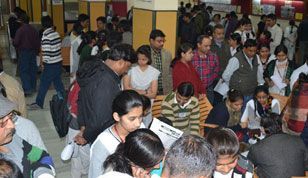 ALLEN Pune Centers