NEET (UG):

REFRESHER COURSE FOR 12TH APPEARED / PASS STUDENTS
Course Highlights

Duration of Course: 40 days
Eligibility: NEET-UG 2020 Aspirants
Teaching Methodology: Online Classes
Online Doubt Clearance: Pdf of exercises solutions / Telegram or WhatsApp Doubt Support
Number of Tests: 4 Tests through Test My Prep App

Medium
Strictly English
Course Code
3746
Course Commencement Date
20th July 2020
Admission Mode
Direct
Admission Start Date
11th July 2020
Application Form Fee
INR 100
Course Fee
INR 35,000
Refund Policy
Not Permissible
Country Eligibility
NRI students from Saudi Arabia, Kuwait, Bahrain, Oman
REFRESHER COURSE FEATURES
40 Days Special Online Refresher Course for NEET (UG) 2020 covering both Class XI and XII syllabus by ALLEN's expert faculties
Experience the ALLEN legacy of 32 years in producing top results.
Get Comprehensive Study material and Worksheet Support covering complete syllabus.
Online Classes for 6 days a week daily 4 hrs.
Regular Doubt removal through Telegram/WhatsApp groups.
4 Tests on NEET 2020 pattern.
Exhaustive Test Analysis and Performance report.
NOTE: Tentative number of Lecture Hours and Days can be revised depending on any revision in Exam Dates announced by NTA.
9 TIMES
ALL INDIA RANK-1

IN THE LAST 10 YEARS FROM

ALLEN CLASSROOM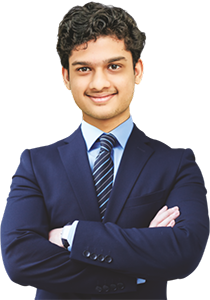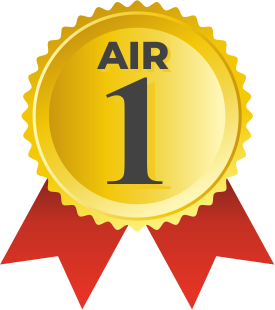 KARTIKEY GUPTA
IIT-JEE 2019
AIR - 1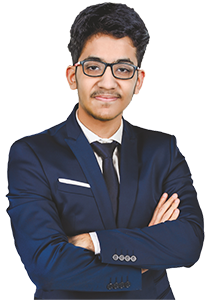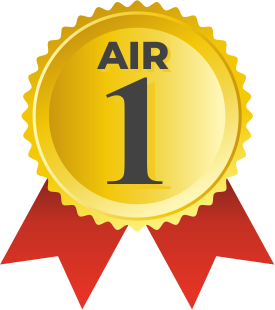 NALIN KHANDELWAL
NEET 2019
AIR - 1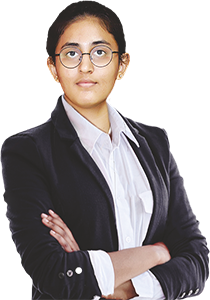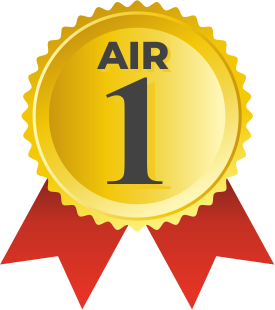 NISHITA PUROHIT
AIIMS 2017
AIR - 1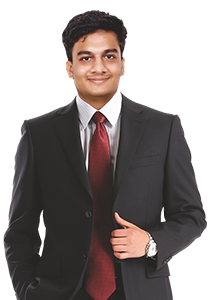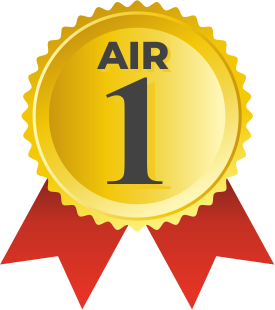 AMAN BANSAL
IIT-JEE 2016
AIR - 1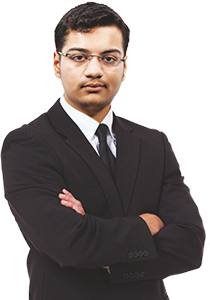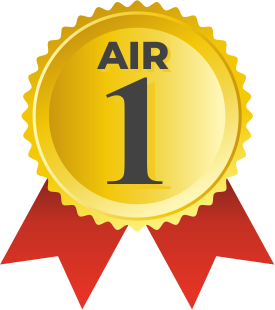 HET SANJAY SHAH
NEET 2016
AIR - 1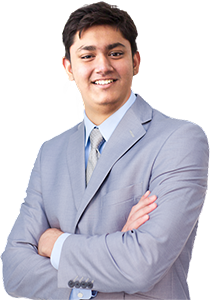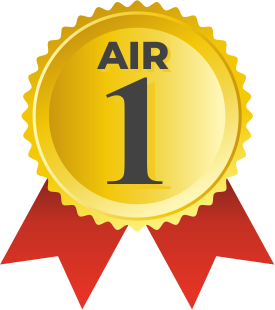 CHITRAANG MURDIA
IIT-JEE 2014
AIR - 1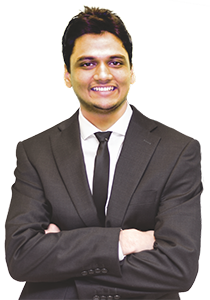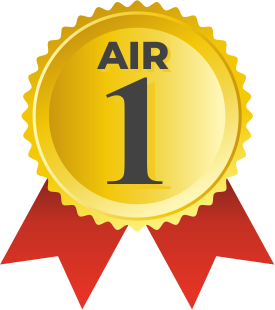 TEJASWIN JHA
AIPMT 2014
AIR - 1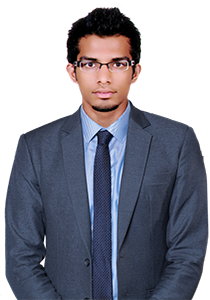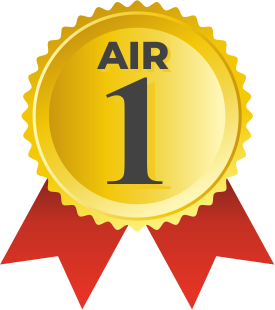 AYUSH GOYAL
NEET 2013
AIR - 1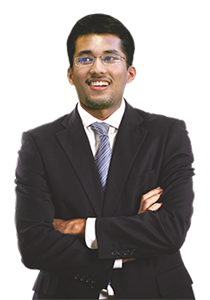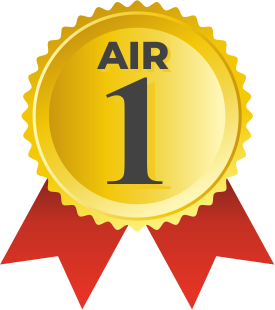 LOKESH AGARWAL
AIPMT 2010
AIR - 1
EXPERIENCE ALLEN's BEST
SYSTEM

| BEST

FACULTY

| BEST

PERSONAL CARE

| BEST

RESULTS
9 times All India Rank-1 from ALLEN Classroom in Last 9 years.
In 2016, AIR-1,2,3 in Both IIT-JEE & NEET from ALLEN Classroom.
Top 10 All India Ranks by ALLEN in AIIMS 2017 recognised by Limca Book of Records.
Trust of 12 Lac+ Classroom Students & their Parents Since 1988 & Team of 10015+ including 400+ IITians and 95+ Doctors.
42 Out of 132 Seats in Computer Science Branch of IIT Mumbai is grabbed by ALLEN Students Through JEE (Adv.) 2019.
Unmatched Education System with Indian Values & with Maximum Talented Students joining ALLEN, it becomes a National Level Competition provider.
Only Institute giving Quality Results in Pre-Medical, Pre-Engineering and Pre-Nurture & Career Foundation year after year.
Limca Book of Records (2014) recognized ALLEN as Largest Educational (coaching) Institute of India by student strength (66,504) at a single location KOTA.
Parents and Students Feedback about ALLEN Digital Classes
Corporate Address : SANKALP CP-6, Indra Vihar, Kota (Rajasthan) INDIA - 324005