MUMBAI, MAHARASHTRA
+91-8451901766
Admission Announcement
(For Session 2020-21)
FOR JEE (Main + Advanced) | JEE (Main) | NEET-UG | NTSE | OLYMPIADS | PNCF | CLASS 6th to 12th & 12th Pass
Appear Online
ASAT
ALLEN SCHOLARSHIP ADMISSION TEST
mumbai
24 May 2020
Get scholarship Upto 90% through ASAT
Direct Admission in JEE Main, MHTCET (Class 11th and 12th), State Board (8th, 9th and 10th).
APPLY NOW

Online ASAT Details
Paper Pattern: Objective Type (Single correct)
Test Duration: 2 Hours
Mode of Examination: Online
Syllabus: NCERT Syllabus of Science & Maths (upto Student's current class) and IQ Questions
Unique features of ALLEN Mumbai online classes
Allen Mumbai is live 24 x 7 for your support through online classes in this lockdown.
Mode of Classes: All classes during lockdown will be conducted online (Live) by our expert faculty team. These classes will be converted into Regular Classroom Programme at ALLEN Mumbai after lockdown.
Day wise planning: Day to day lectures, doubt counters and minor tests as per pre-planned schedule.
Online Doubt Counters: Live doubt counters through online mode on regular basis.
Online Assignments: Regular Home assignments & Worksheets
Detailed Study material: Access to the best study material prepared by the expert faculty team of ALLEN.
Online Tests: Timely minor test conduction in online mode, with detailed performance report, Q Paper & Answer Key on ALLEN CSAT portal.
Inspiring Progess From
VISION

to REALITY

We thank students & parents for their continuous support & trust in ALLEN and making us the Largest Career Institute of India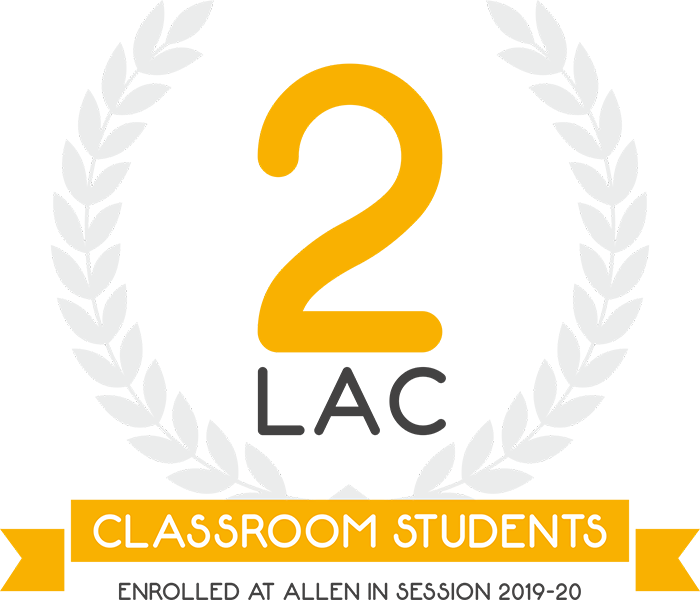 9 TIMES
ALL INDIA RANK-1

IN THE LAST 10 YEARS FROM

ALLEN CLASSROOM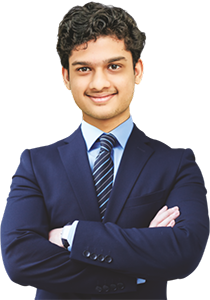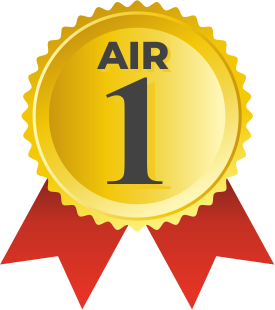 KARTIKEY GUPTA
IIT-JEE 2019
AIR - 1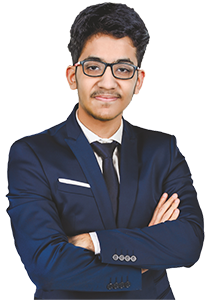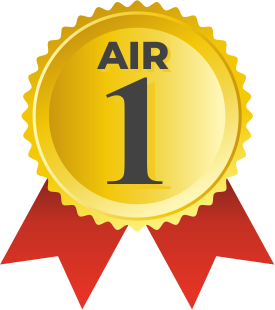 NALIN KHANDELWAL
NEET 2019
AIR - 1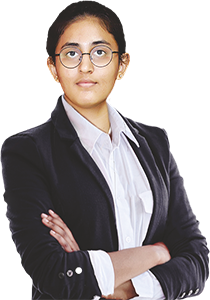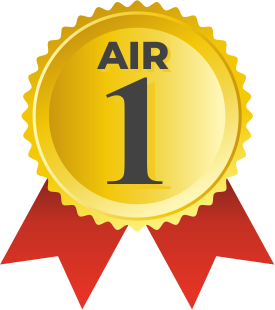 NISHITA PUROHIT
AIIMS 2017
AIR - 1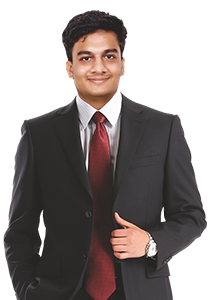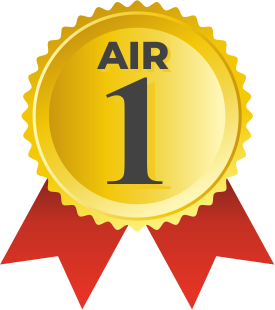 AMAN BANSAL
IIT-JEE 2016
AIR - 1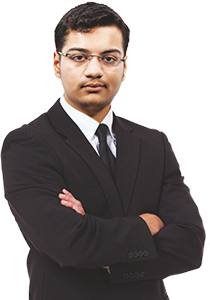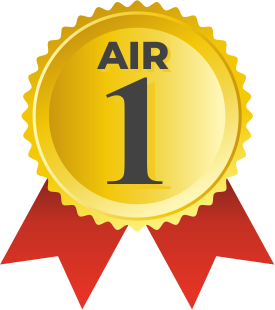 HET SANJAY SHAH
NEET 2016
AIR - 1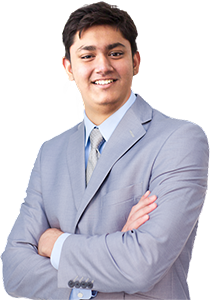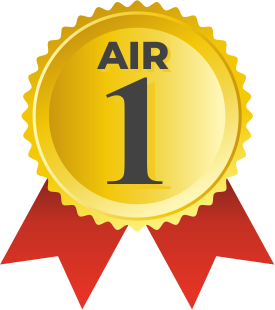 CHITRAANG MURDIA
IIT-JEE 2014
AIR - 1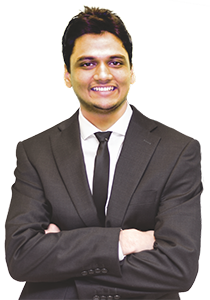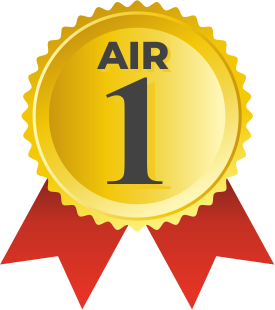 TEJASWIN JHA
AIPMT 2014
AIR - 1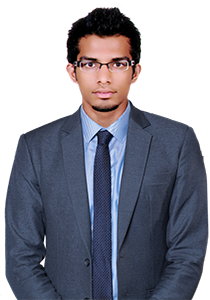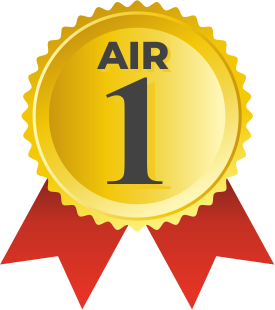 AYUSH GOYAL
NEET 2013
AIR - 1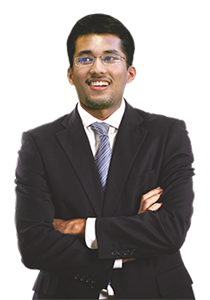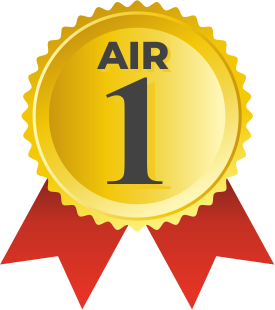 LOKESH AGARWAL
AIPMT 2010
AIR - 1
EXPERIENCE ALLEN's BEST
9

times

All India Rank-1

in the last 10 years is from ALLEN Classroom.
In 2016, the classroom students of ALLEN secured

AIR-1,2,3

in Both

IIT-JEE

&

NEET

.

Top 10 All India Ranks

by ALLEN in

AIIMS 2017

, recognised by the

Limca Book of Records

.
Trust of 12 Lac+ Classroom Students & their Parents Since 1988 & a team of 10015+ including 400+ IITians and 95+ Doctors.
42 out of 132 seats in the computer science branch of IIT Mumbai are grabbed by the students of ALLEN, through JEE (Adv.) 2019.
An unmatched education system infused with Indian values & today has become a national level competition provider with the maximum number of talented students joining ALLEN.
The only institute giving high quality results in Pre-Medical, Pre-Engineering, and Classes VI-X year after year.
WHAT MAKES US DIFFERENT
MENTORING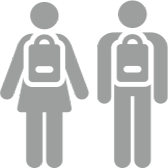 Goals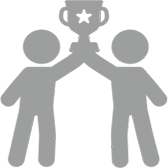 Coaching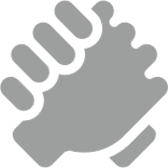 Guidance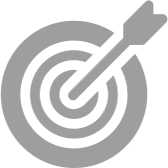 Training
COUNSELLING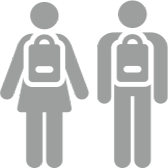 Motivation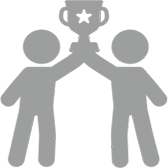 Knowledge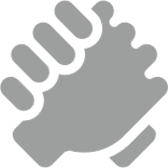 Support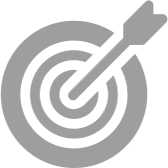 Success
OUR STRENGTH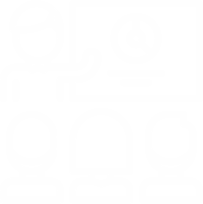 200000+
STUDENTS HAVE ENROLLED IN CLASSROOM
SESSION 2019-20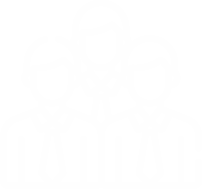 1200000+
CCP STUDENTS HAVE TRUSTED ALLEN
(SINCE 1988) 500000+
DLP STUDENTS HAVE TRUSTED ALLEN
(SINCE 1997) 10015+
TEAM MEMBERS
3658 FACULTY | 1541 ADMIN | 4816 STAFF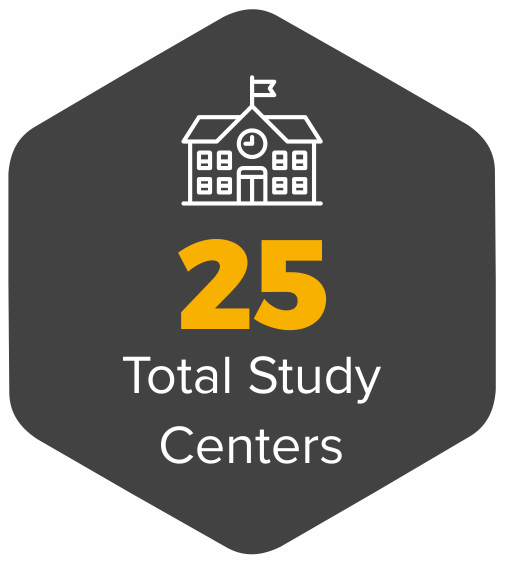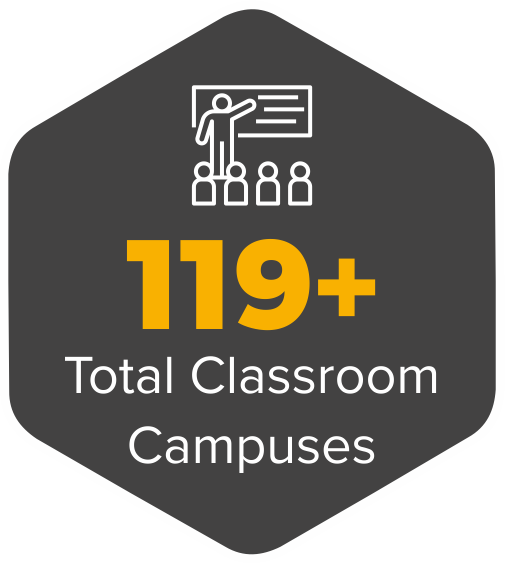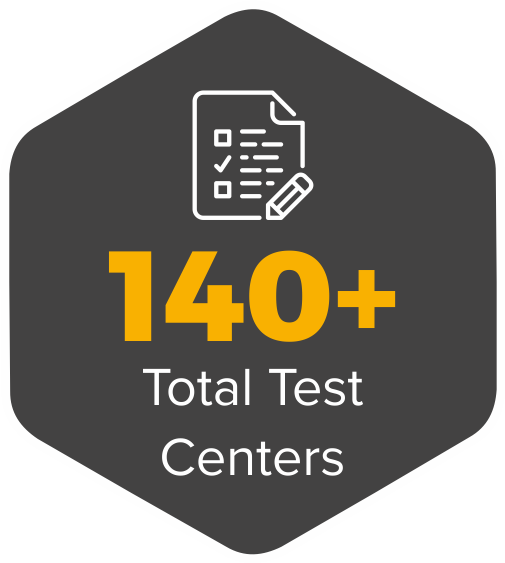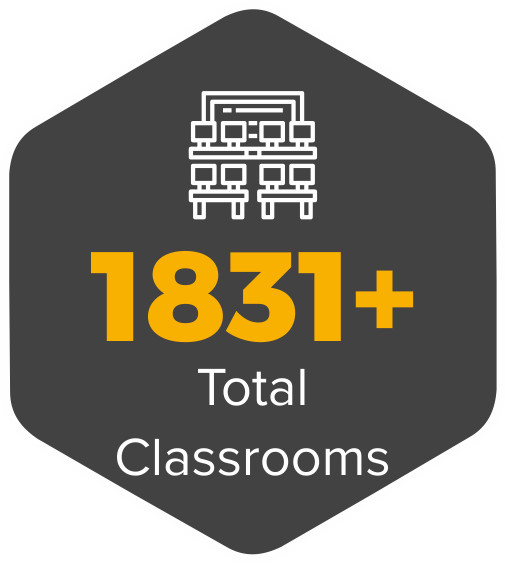 ADMISSION OFFICES
GHATKOPAR (E) City Office
Plot No. 278, Opposite Vanita Vikas School, Near Railway Station, Station Raod, Ghatkopar (E) Mumbai 400077
mumbai.ghatkopar@allen.in
+91-7700909124