KOTA, RAJASTHAN
+91-744-275-7575
Admission Announcement
(For Session 2020-21)
FOR JEE (Main + Advanced) | JEE (Main) | NEET-UG | NTSE | OLYMPIADS | PNCF | CLASS 6th to 12th & 12th Pass
Direct Admission Open
bengaluru
ALLEN Digital Classroom Support Programme (Till Lockdown)
Pay Partial Fee now and remaining later.
Fee will be adjusted as per your performance in NEXT ALLEN Scholarship Admission Test
Regular Classroom Course will begin after lifting of Lockdown
APPLY NOW

Inspiring Progess From
VISION

to REALITY

We thank students & parents for their continuous support & trust in ALLEN and making us the Largest Career Institute of India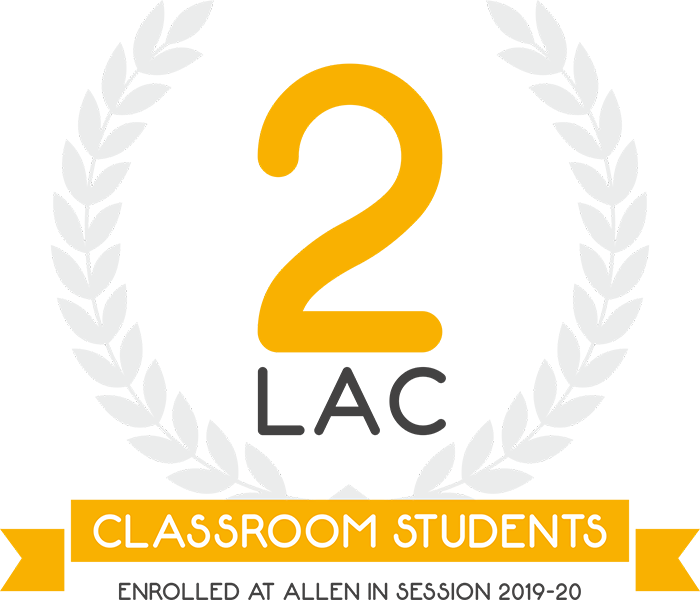 10 TIMES
ALL INDIA RANK-1

IN THE LAST 10 YEARS FROM

ALLEN CLASSROOM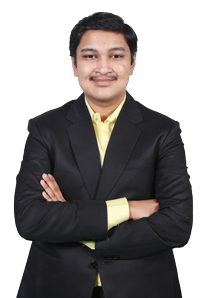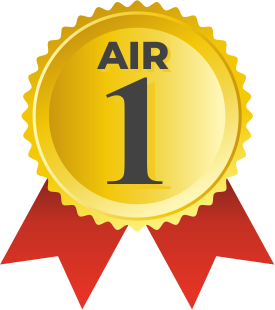 Soyeb Aftab
NEET 2020
AIR - 1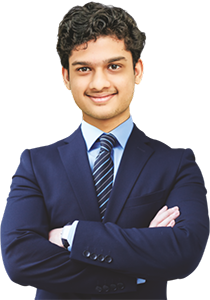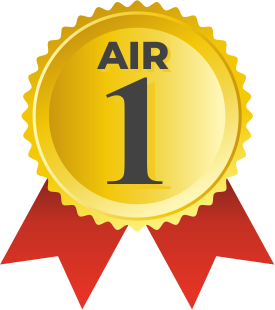 KARTIKEY GUPTA
IIT-JEE 2019
AIR - 1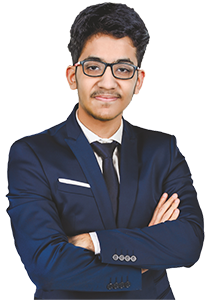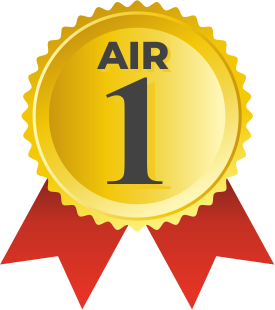 NALIN KHANDELWAL
NEET 2019
AIR - 1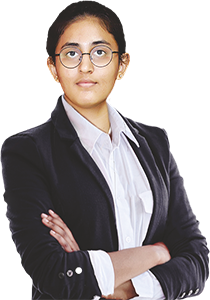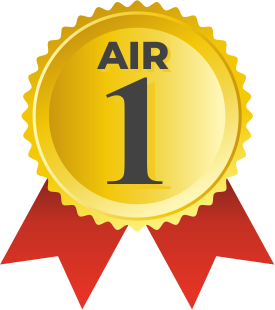 NISHITA PUROHIT
AIIMS 2017
AIR - 1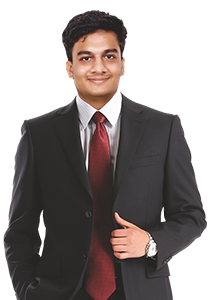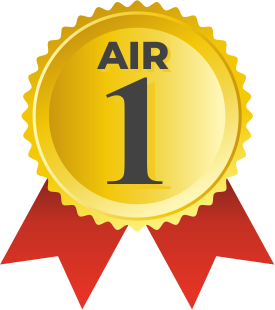 AMAN BANSAL
IIT-JEE 2016
AIR - 1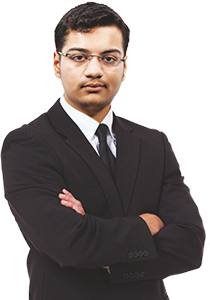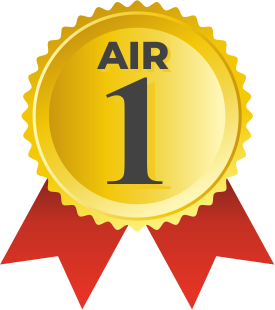 HET SANJAY SHAH
NEET 2016
AIR - 1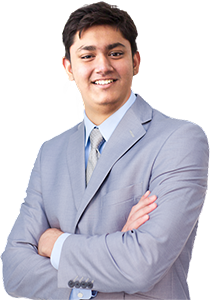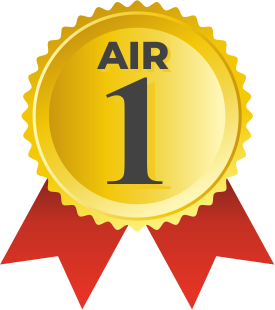 CHITRAANG MURDIA
IIT-JEE 2014
AIR - 1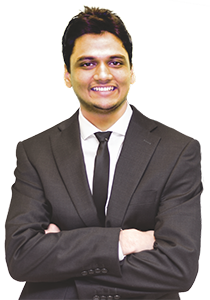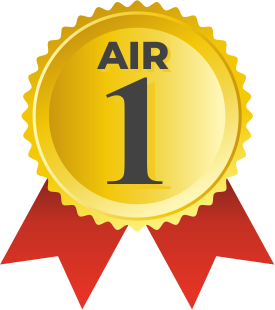 TEJASWIN JHA
AIPMT 2014
AIR - 1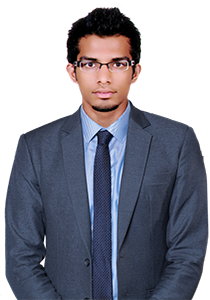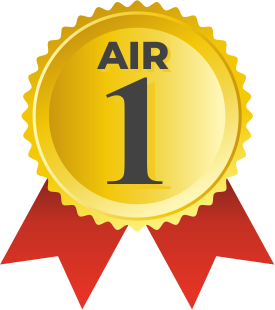 AYUSH GOYAL
NEET 2013
AIR - 1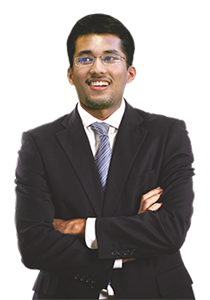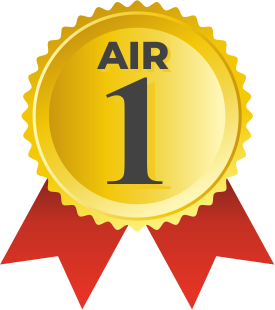 LOKESH AGARWAL
AIPMT 2010
AIR - 1
EXPERIENCE ALLEN's BEST
9

times

All India Rank-1

in the last 10 years is from ALLEN Classroom.
In 2016, the classroom students of ALLEN secured

AIR-1,2,3

in Both

IIT-JEE

&

NEET

.

Top 10 All India Ranks

by ALLEN in

AIIMS 2017

, recognised by the

Limca Book of Records

.
Trust of 12 Lac+ Classroom Students & their Parents Since 1988 & a team of 10015+ including 400+ IITians and 95+ Doctors.
42 out of 132 seats in the computer science branch of IIT Mumbai are grabbed by the students of ALLEN, through JEE (Adv.) 2019.
An unmatched education system infused with Indian values & today has become a national level competition provider with the maximum number of talented students joining ALLEN.
The only institute giving high quality results in Pre-Medical, Pre-Engineering, and Classes VI-X year after year.
WHAT MAKES US DIFFERENT
MENTORING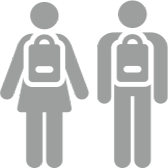 Goals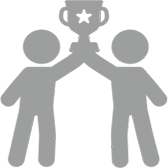 Coaching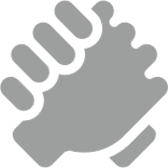 Guidance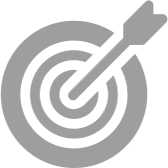 Training
COUNSELLING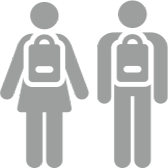 Motivation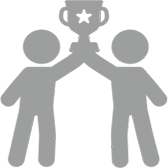 Knowledge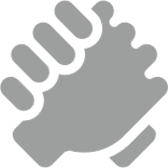 Support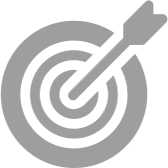 Success
OUR STRENGTH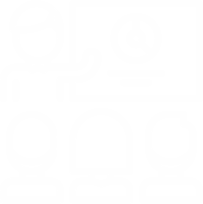 200000+
STUDENTS HAVE ENROLLED IN CLASSROOM
SESSION 2019-20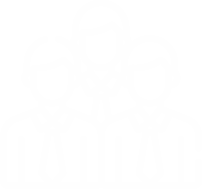 1200000+
CCP STUDENTS HAVE TRUSTED ALLEN
(SINCE 1988) 500000+
DLP STUDENTS HAVE TRUSTED ALLEN
(SINCE 1997) 10015+
TEAM MEMBERS
3658 FACULTY | 1541 ADMIN | 4816 STAFF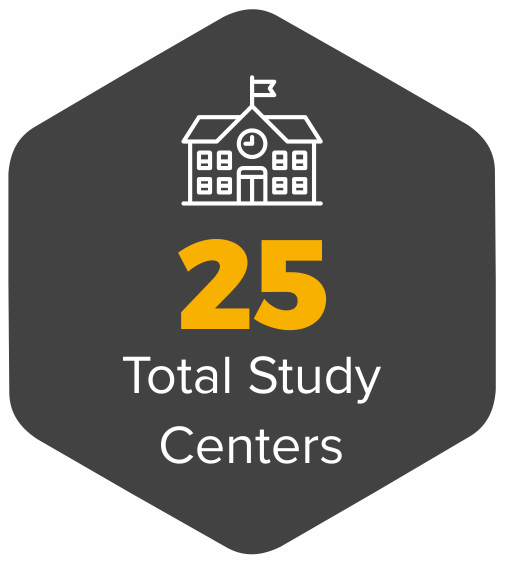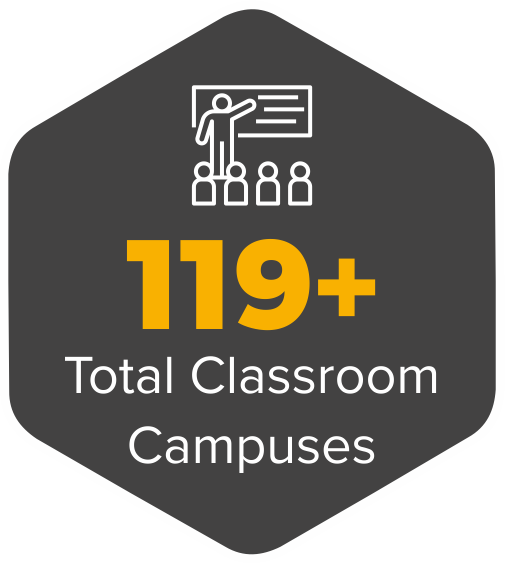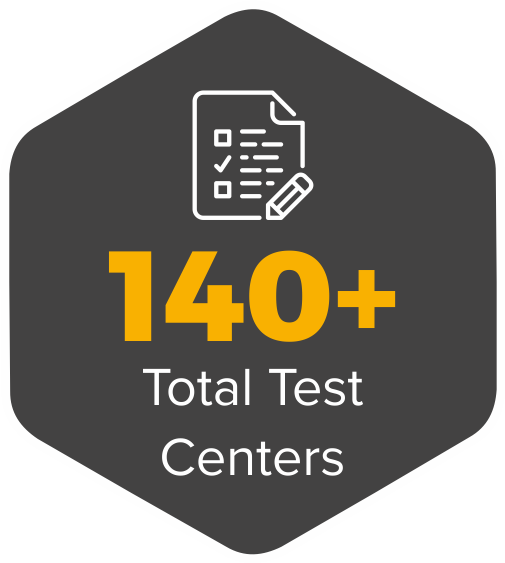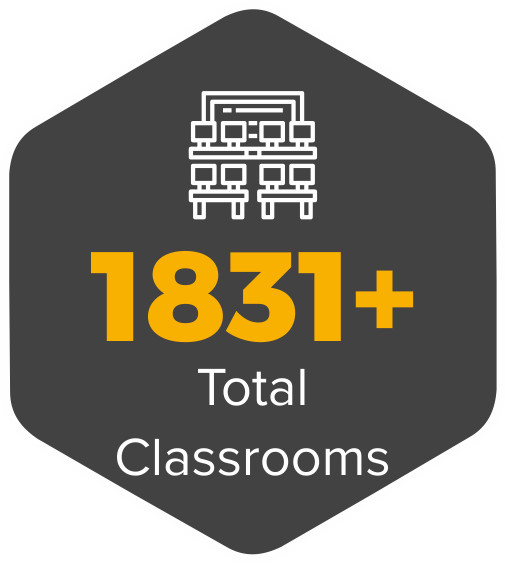 ADMISSION OFFICES
SANKALP (Corporate Office)
CP-6, Indra Vihar, Kota (Rajasthan) INDIA - 324005
info@allen.ac.in
+91-744-275-7575
SAMANVAYA (PNCF)
C-210/2, Talwandi, KOTA (Rajasthan) India - 324005
info@allen.ac.in
+91-744-275-2600
SANGYAN
Plot No. Sp-Corner 4, Block FGH Landmark City, Kunhari, Kota (Rajasthan)
info@allen.ac.in
+91-744-275-7575
SATYARTH - 2
Plot No. 5 & 6 District Center, Jawahar Nagar, Kota (Rajasthan)
info@allen.ac.in
+91-744-275-7575
SUPATH
Naya Nohra, Baran Road,
Kota (Rajasthan)
info@allen.ac.in
+91-744-275-7575