About Commerce
Commerce is defined as the conduct of trade among economic agents. Generally, commerce refers to the exchange of goods, services or something of value between businesses or entities. Over the last couple of years, commerce has become the most preferred stream of students passing the Standard 10 exam. The diversity & opportunity that Commerce stream provides are the main factors that attract many Class 10 students. Students can pursue Graduation (Bachelor of Commerce i.e. B.Com) as well as professionally satisfying career options after the completion of Class XII like Chartered Accountancy (CA), Company Secretary (CS), Cost and Management Accountant (CMA), Chartered Financial Analyst (CFA), Banking Sector etc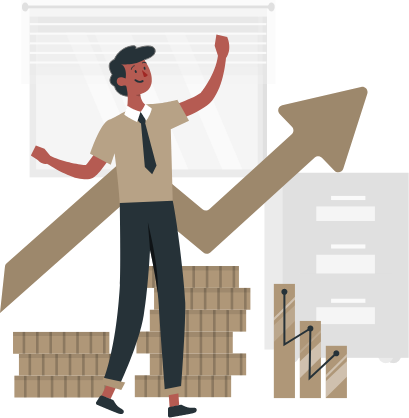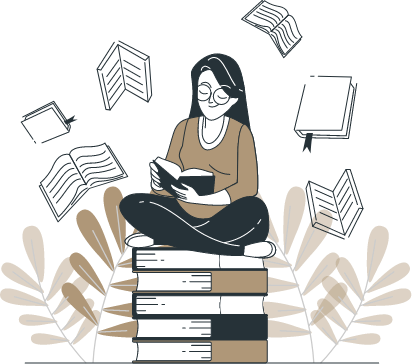 About Commerce at ALLEN
India's best Commerce teachers have diligently prepared ALLEN Commerce Courses to ensure maximum learning and greater information retention. From introducing learners to commerce subjects to preparing them to crack prestigious professional exams in the stream, these courses adjust to the changing needs of commerce students as they move from class 11th to the professional exam preparation stage in their learning journeys.
ALLEN Commerce provides courses for XI, XII, CA Foundation & CS EET. Expert-curated study material, periodic evaluation tests, daily practice papers, doubt counters, and career counseling & mentorship are some of the prime features of these courses.
Frequently Asked Questions (FAQ)
We work on 6 key points; Excellence in academics, Aptitude, Skills, Competitive exams, Language proficiency, Cultivating Indian values. And these points will help them to groom from every prospective.
Our main aim is to make the child's overall progress. We just don't teach them the school curriculum but we also prepare them for various national, international and government Olympiads and entrance exams also. Thus, At ALLEN, we prepare students with subject knowledge as well as the skill to apply it in competitive examinations.
Offline : Through any existing Allen center by submission of form (physical/digital) and payment of fees (through cheque/cash/ any other digital mode)

Online : Through submission of digital form and payment of fees through any digital mode.
Yes, towards the end of syllabus.
There will be doubt solving sessions and personal mentoring of students.
At ALLEN, we focus on building strong foundation of students, sharpen their skills and prepare them to face a competitive environment at National level effectively.
Yes, for selected subjects only.
In Practice
Audit : Statutory Audit, Tax Audit, Internal Audit, Concurrent Audit, Forensic Audit.
Direct Tax : Filing of Income Tax returns, Appeal & Litigations.
Indirect tax : GST Compliance, Custom Duty Compliance.
Accounting : Preparation & Finalization of books of accounts.
In Industry
Accounts
Corporate Finance
Internal Audit
Legal Compliance
Treasury.
Normally it takes 4.5 years to 5 years after completing standard XII.