Salient Features : Best Academic

"System"

Mentored 9.25 Lac+

CCP Students 6900+ Team Members Largest Pool of 2600+ Talented & Stable Faculties Faculty Includes 380+ IITians 80+Doctors Unmatched Education System with Indian Values Environment For National Level Competition Individual Student Mentoring Programmes Individual Doubt Solving Facility Best Study Material by best R & D Team Result Oriented Examination System Largest pool of Academic & Career Counsellors 24X7 Student Care
9 TIMES
ALL INDIA RANK-1

IN LAST 9 YEARS FROM

ALLEN CLASSROOM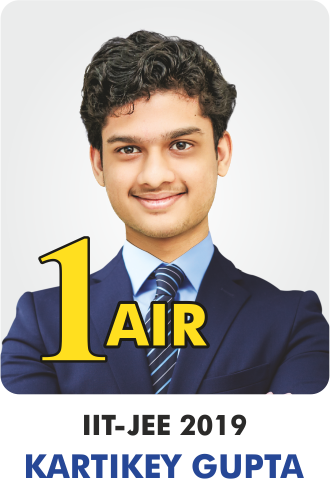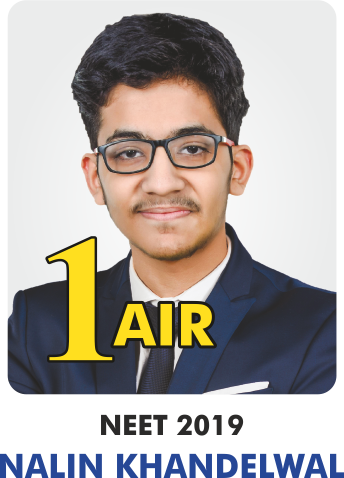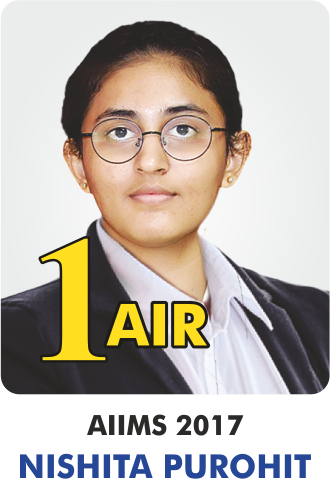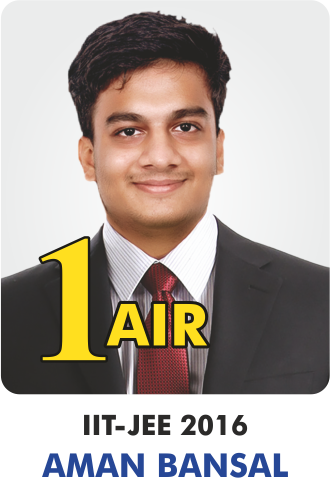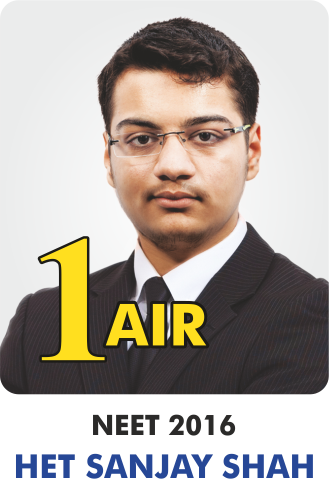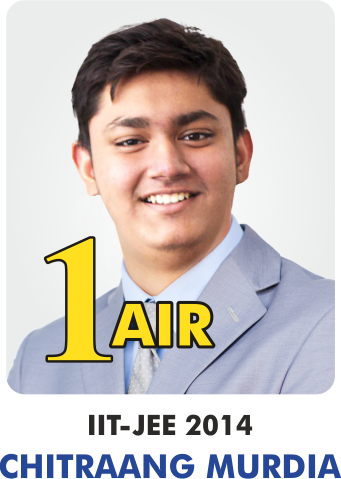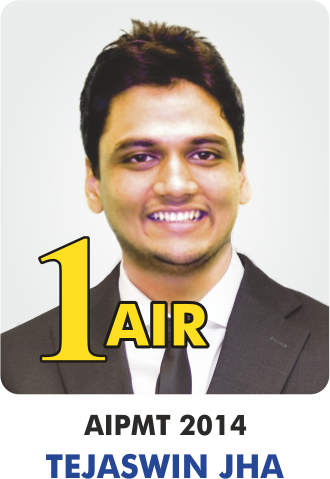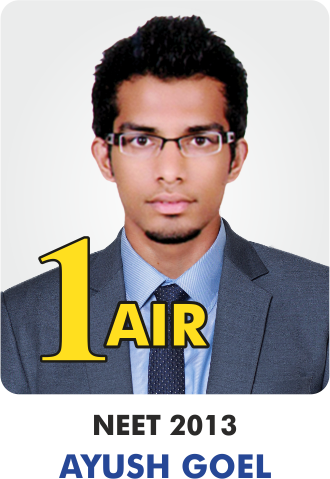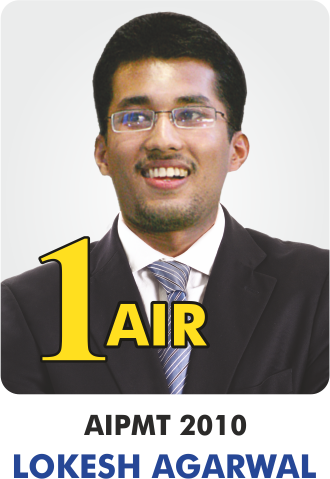 EXPERIENCE ALLEN's BEST
SYSTEM

| BEST

FACULTY

| BEST

PERSONAL CARE

| BEST

RESULTS
9

times

All India Rank-1

from ALLEN Classroom in Last 9 years.
In 2016,

AIR-1,2,3

in Both

IIT-JEE

&

NEET

from ALLEN Classroom.

Top 10 All India Ranks

by ALLEN in

AIIMS 2017

recognised by

Limca Book of Records.

Trust of 10 Lac+ Classroom Students & their Parents Since 1988 & Team of 9000+ including 400+ IITians and 90+ Doctors.
Unmatched Education System with Indian Values & with Maximum Talented Students joining ALLEN, it becomes a National Level Competition provider.
Only Institute giving Quality Results in Pre-Medical, Pre-Engineering and Pre-Nurture & Career Foundation year after year.
Limca Book of Records (2014) recognized ALLEN as Largest Educational (coaching) Institute of India by student strength (66,504) at a single location KOTA.
ALLEN System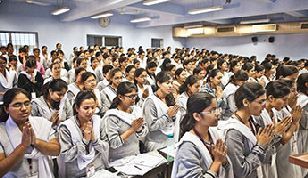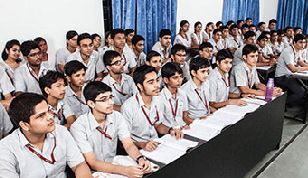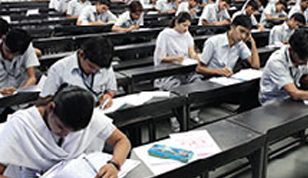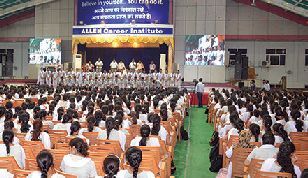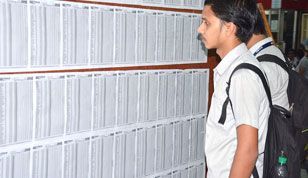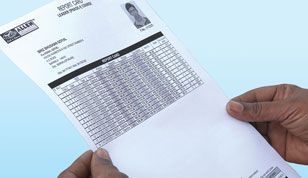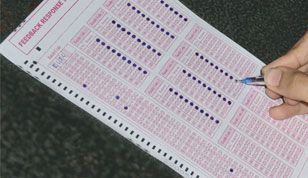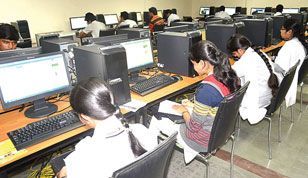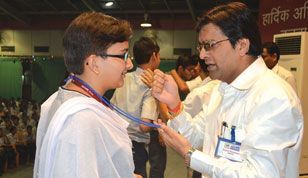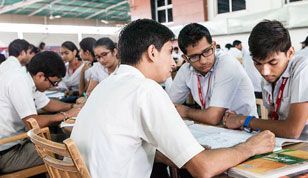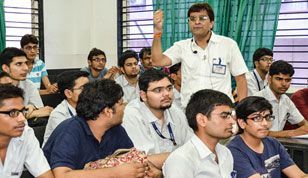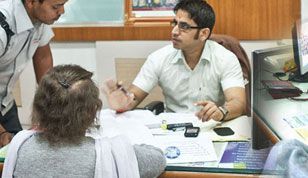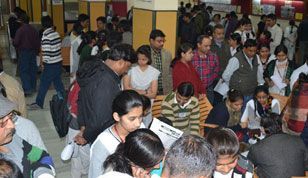 ALLEN Chennai Centers