Course Details
NEET-(UG): CRASH COURSE for 12th Passed / Appearing in 2021.
Course Starting From: 15 April 2021
Eligibility: NEET (UG) 2021 Aspirants.
Medium : English
Admission Mode: Direct
Teaching Methodology: Online
Course Fee: 30000/- + 100/-(Form Fee)
Course Features
Complete Syllabus of Physics, Chemistry & Biology will be covered.
Classes will be in Online Mode (Recorded Video Lectures).
Syllabus will be completed by 2nd Week of July 2021.
Digital Study Material (Printable) of all 3 subjects (PCB) will be provided.
E-Solutions App will be available for Doubt Solving for all 3 subjects.
Live Doubt Resolving Sessions will be provided.
Well planned curriculum for NEET 2021 along with systematic 10 Test Papers.

NOTE: Tentative number of Lecture Hours and Days can be revised depending on Exam Dates announced by NTA.
10 TIMES
ALL INDIA RANK-1

IN THE LAST 11 YEARS FROM

ALLEN CLASSROOM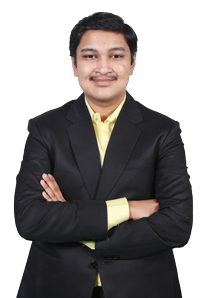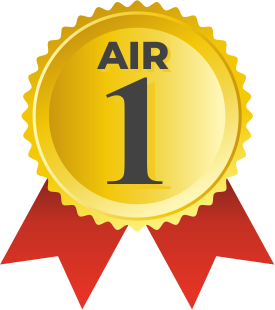 SOYEB AFTAB
NEET 2020
AIR - 1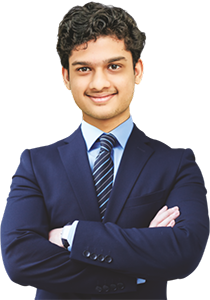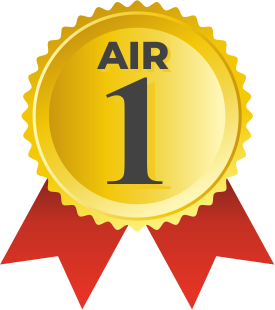 KARTIKEY GUPTA
IIT-JEE 2019
AIR - 1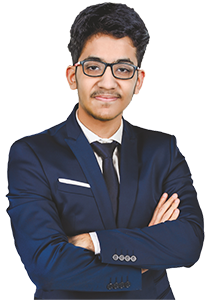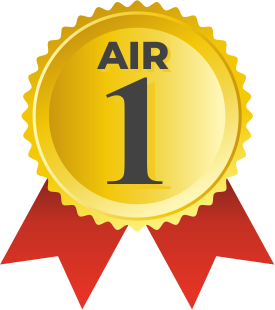 NALIN KHANDELWAL
NEET 2019
AIR - 1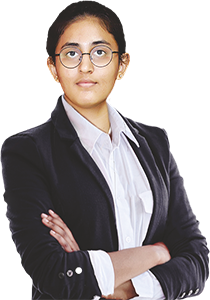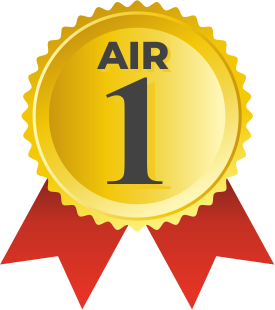 NISHITA PUROHIT
AIIMS 2017
AIR - 1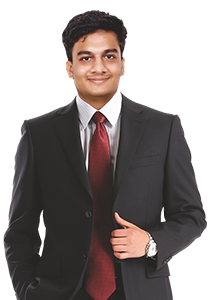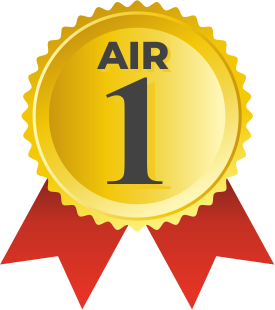 AMAN BANSAL
IIT-JEE 2016
AIR - 1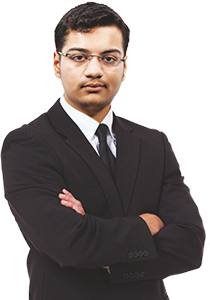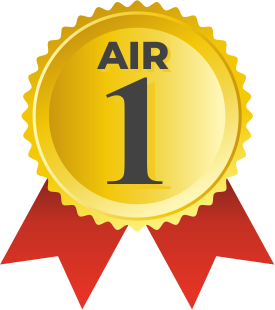 HET SANJAY SHAH
NEET 2016
AIR - 1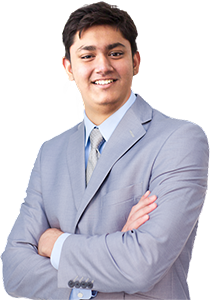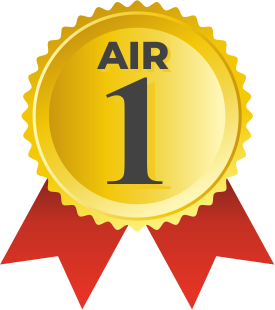 CHITRAANG MURDIA
IIT-JEE 2014
AIR - 1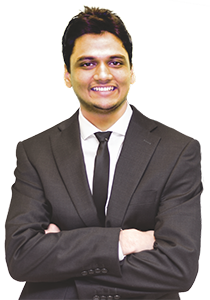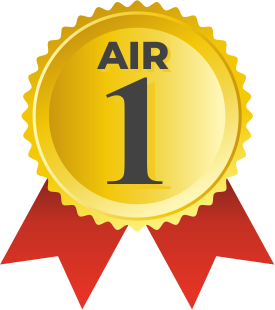 TEJASWIN JHA
AIPMT 2014
AIR - 1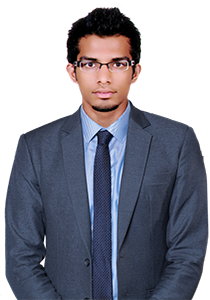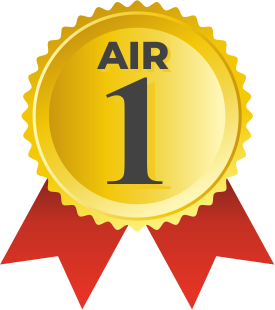 AYUSH GOEL
NEET 2013
AIR - 1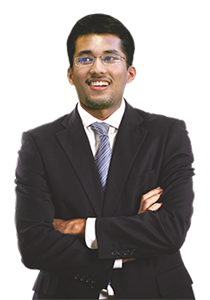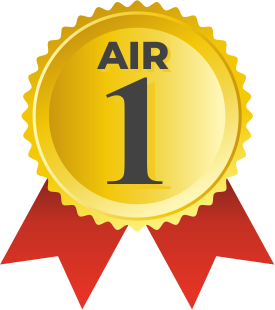 LOKESH AGARWAL
AIPMT 2010
AIR - 1