Course Details
BOOSTER PLUS: Course for Preparing NEET (UG) 2021 & 12th BOARD Exams Both.
Eligibility: 12th Appearing / Pass Students.
Course Starting From: 15 Feb 2021 (PHASE - I)
Medium : English & Gujarati
Admission Mode: Direct
Teaching Methodology: Online
Course Fee: 55000/-
Form Fee (Offline): 700/-
Form Fee (Online): 500/-
Course Features
100 Days, Well Structured, Comprehensive & Balanced Study Program for Preparing NEET (UG) 2021 & BOARD Exams Both by ALLEN Rajkot Faculties
Experience the ALLEN legacy of 32 years in producing top results.
Get Study Material and Worksheet Support covering complete syllabus
Online classes for 6 days a week & daily 4 hours.
Regular Online Doubt Removal Assistance
Weekly Tests based on NEET (UG) pattern.
Exhaustive Test Analysis and Performance Report.
Guidance to Score More in NEET (UG) under Expert Mentorship.

NOTE: Tentative number of Lecture Hours and Days can be revised depending on Exam Dates announced by NTA.
10 TIMES
ALL INDIA RANK-1

IN THE LAST 11 YEARS FROM

ALLEN CLASSROOM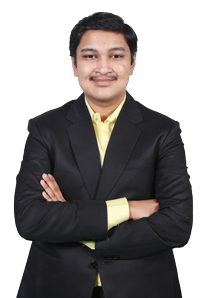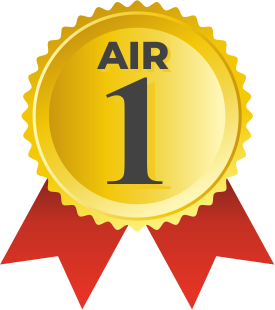 Soyeb Aftab
NEET 2020
AIR - 1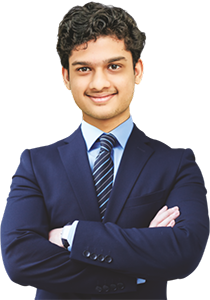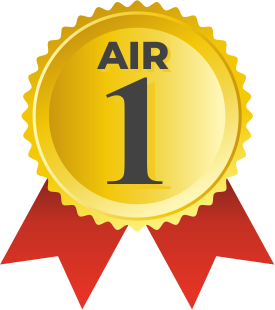 KARTIKEY GUPTA
IIT-JEE 2019
AIR - 1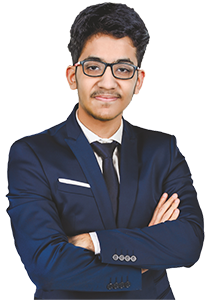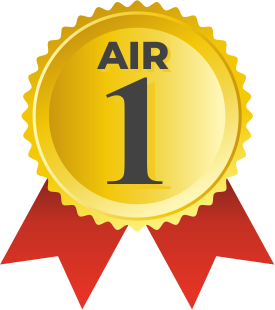 NALIN KHANDELWAL
NEET 2019
AIR - 1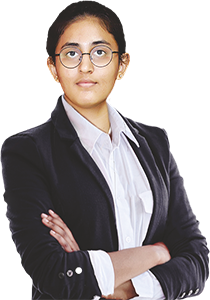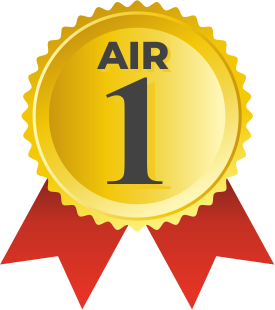 NISHITA PUROHIT
AIIMS 2017
AIR - 1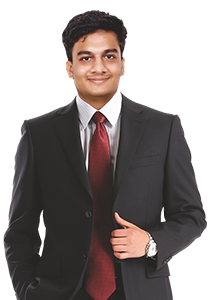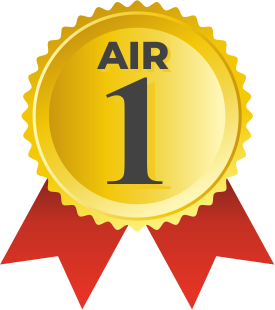 AMAN BANSAL
IIT-JEE 2016
AIR - 1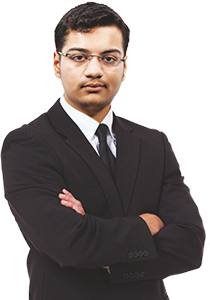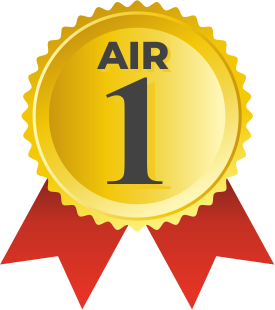 HET SANJAY SHAH
NEET 2016
AIR - 1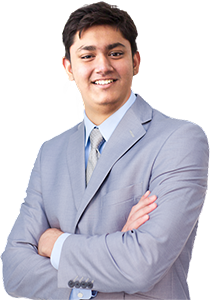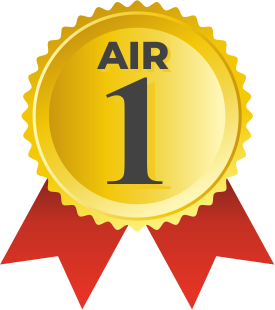 CHITRAANG MURDIA
IIT-JEE 2014
AIR - 1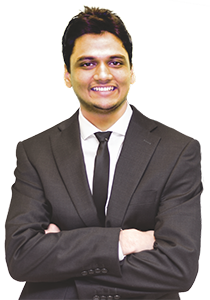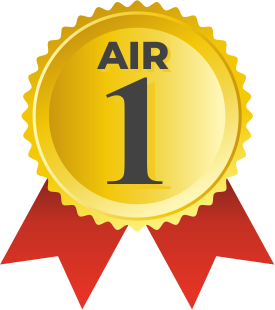 TEJASWIN JHA
AIPMT 2014
AIR - 1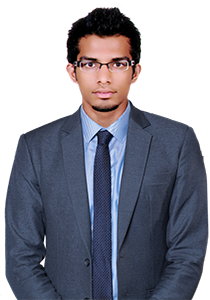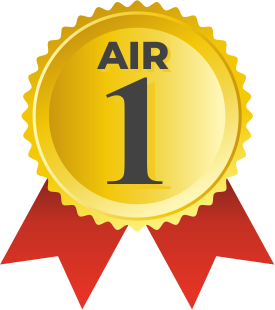 AYUSH GOYAL
NEET 2013
AIR - 1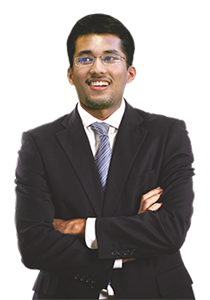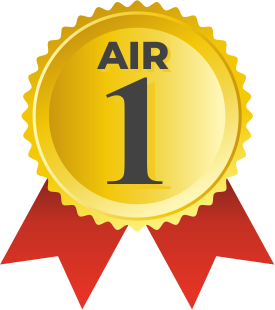 LOKESH AGARWAL
AIPMT 2010
AIR - 1