Course Details
JEE (Main): Online Crash Course for 12th Passed / Appearing in 2021
Course Starting From: 25th Jan 2021
Medium : English
Admission Mode : Direct
Teaching Methodology: Online
Course Fee : 24000/- + 100/- (Form Fee)
Course Features
45 Days Special Online crash course for JEE (Main) 2021 By ALLEN Kota Faculties Experience the ALLEN legacy of 32 years in producing top results.
Get Comprehensive Study material and Worksheet Support covering complete syllabus Online Classes for 6 days a week daily 4 hours.
Regular doubt removal assistance through WhatsApp and Calls.
2 Major and 6 Minor Tests in JEE (Main) 2021 pattern.
Exhaustive test analysis and performance report.
Individual guidance to Score More in JEE (Main) under Expert Mentorship.

NOTE: Tentative number of Lecture Hours and Days can be revised depending on Exam Dates announced by NTA.
10 TIMES
ALL INDIA RANK-1

IN THE LAST 11 YEARS FROM

ALLEN CLASSROOM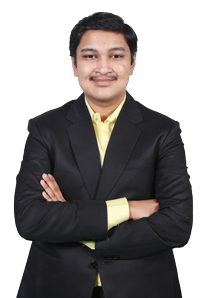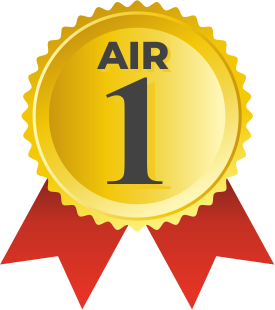 Soyeb Aftab
NEET 2020
AIR - 1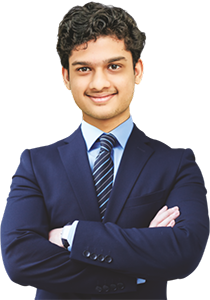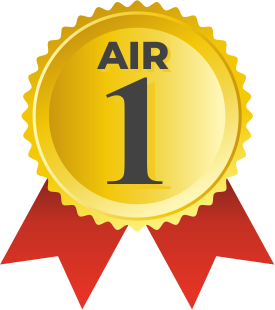 KARTIKEY GUPTA
IIT-JEE 2019
AIR - 1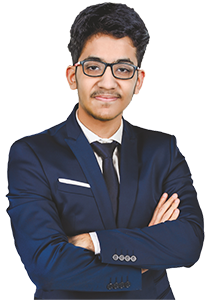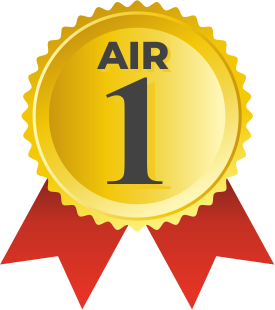 NALIN KHANDELWAL
NEET 2019
AIR - 1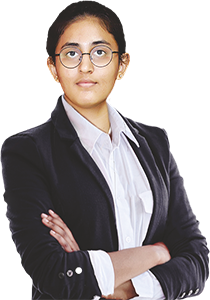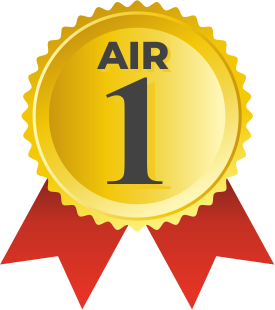 NISHITA PUROHIT
AIIMS 2017
AIR - 1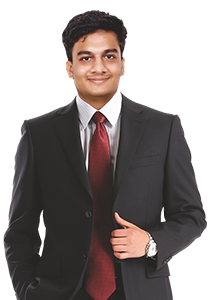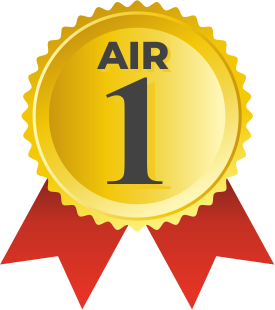 AMAN BANSAL
IIT-JEE 2016
AIR - 1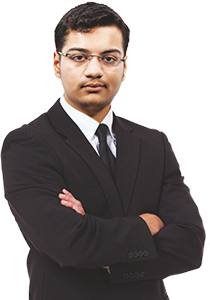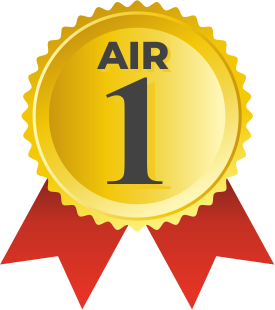 HET SANJAY SHAH
NEET 2016
AIR - 1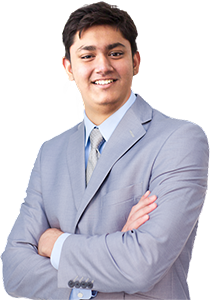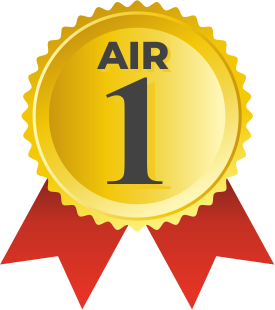 CHITRAANG MURDIA
IIT-JEE 2014
AIR - 1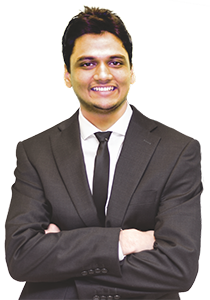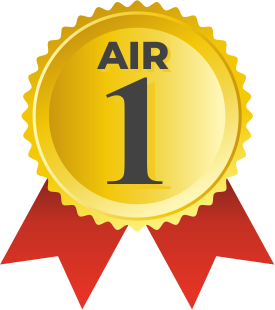 TEJASWIN JHA
AIPMT 2014
AIR - 1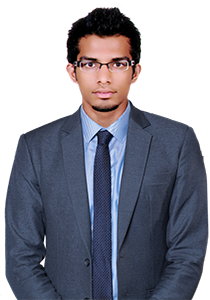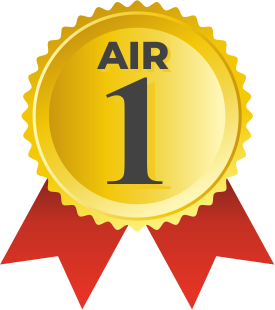 AYUSH GOYAL
NEET 2013
AIR - 1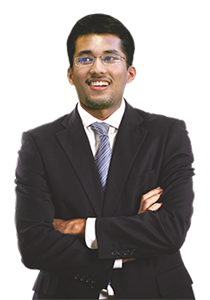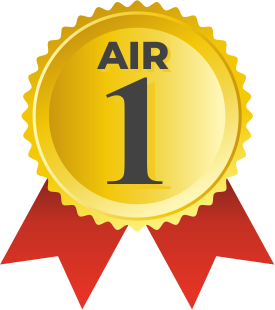 LOKESH AGARWAL
AIPMT 2010
AIR - 1