ALLEN Kota Announces
ALLEN Scholarship cum Admission Test (ASAT)

for Class 5 to 10 & 11 (Sc.)


21 & 28 January 2018

(Scholarship upto 90%)
National & International Achievements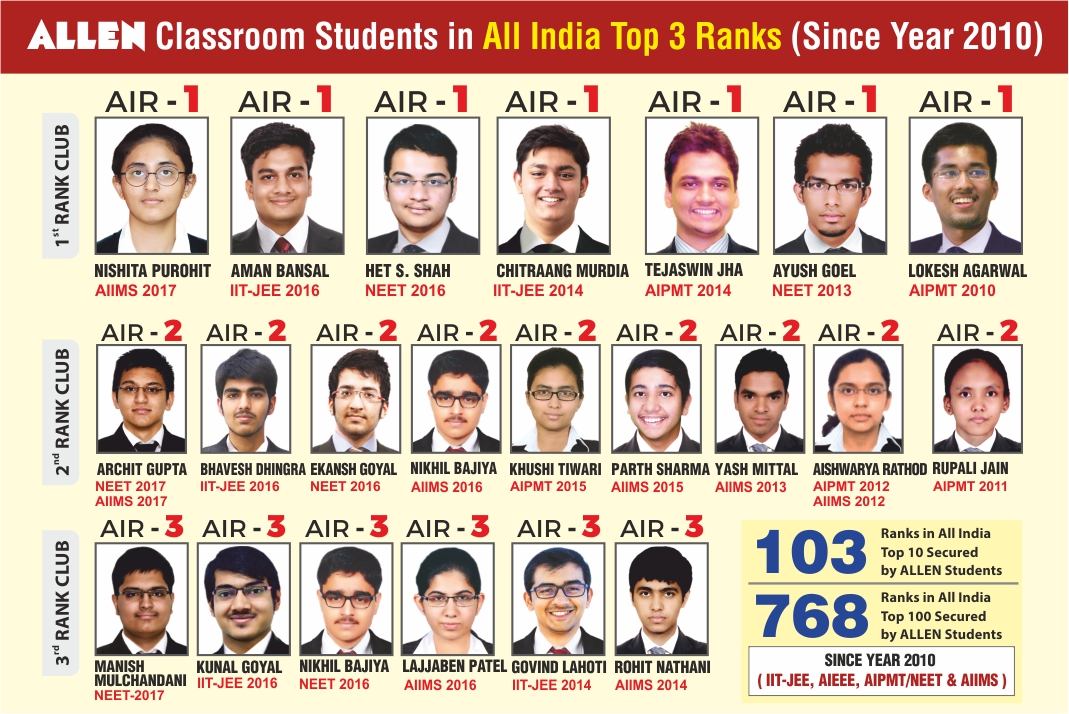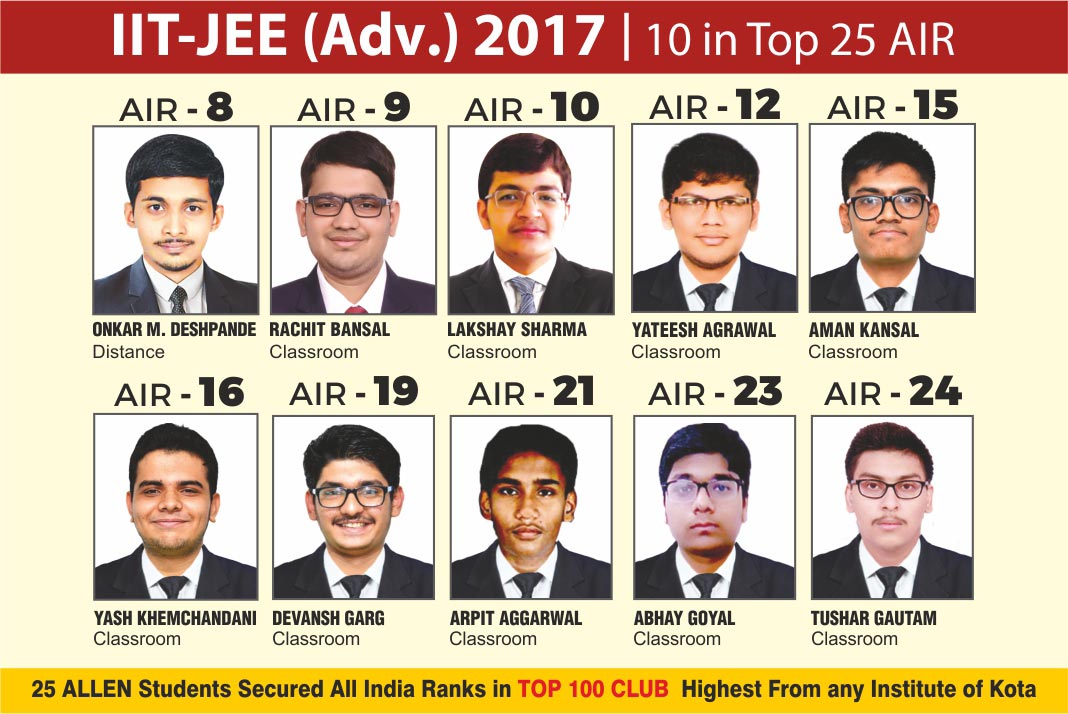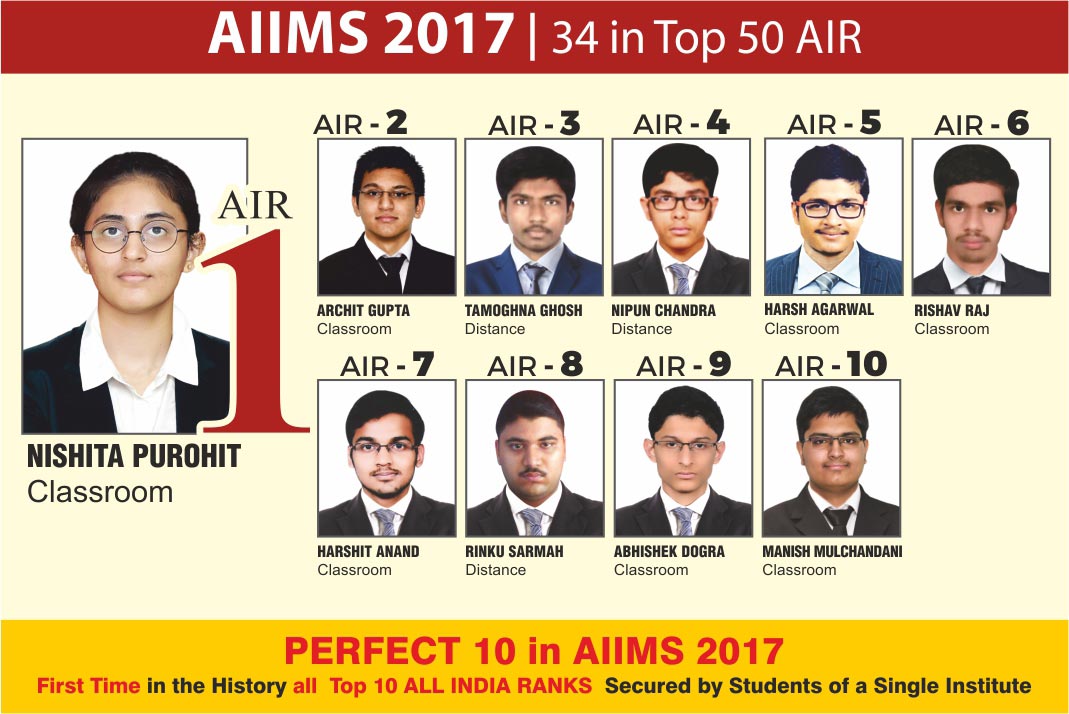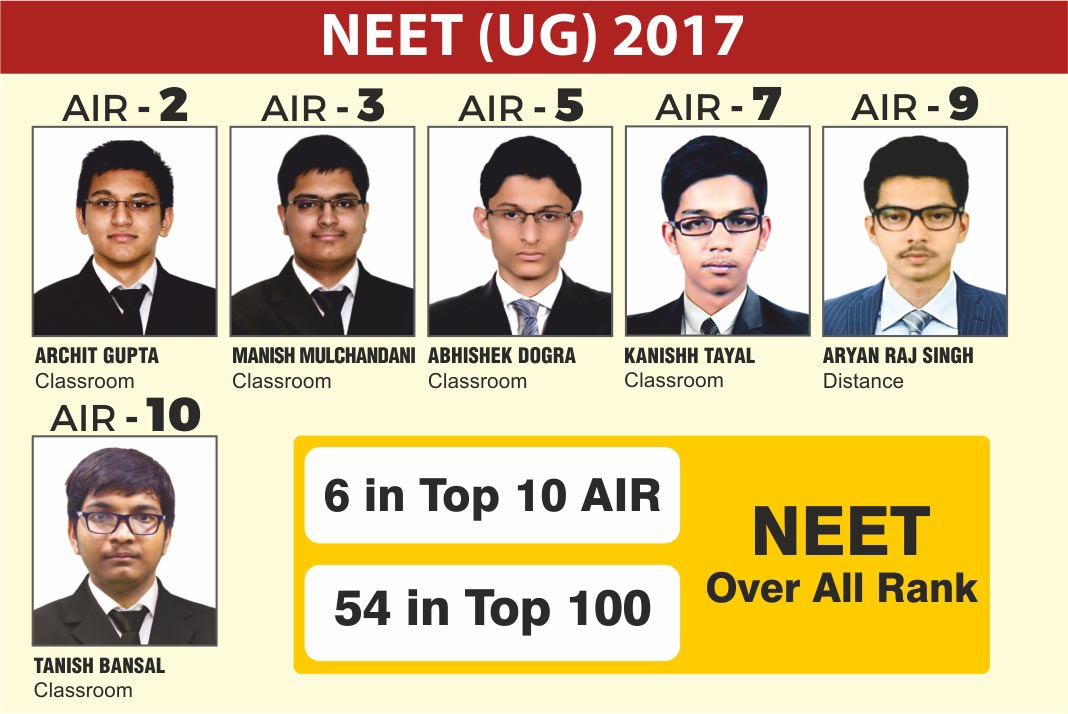 With 30 Years of Ongoing Passion, ALLEN has become most Trusted Career Coaching
Trust of 7.75 Lac+ Classroom Students & their Parents Since 1988.
Team of 6300+ including 350+ IITians and 70+ Doctors.
Unmatched Education System with Indian Values & with Maximum Talented Students joining ALLEN, it becomes a National Competitions provider.
Only Institute giving Quality Results in both Pre-Medical & Pre-Engineering year after year.
Limca Book of Records (2014) recognized ALLEN as Largest Educational (Coaching) Institution of India by students strenght (66,504) at a single location KOTA.
Celebrating 30 Years of Glorious Leadership
ALLEN System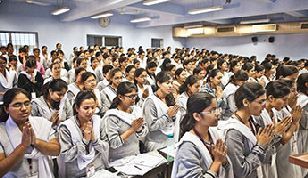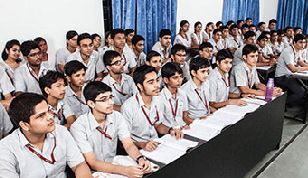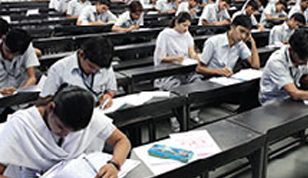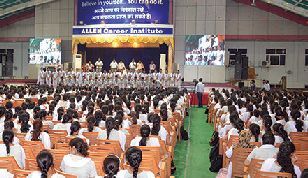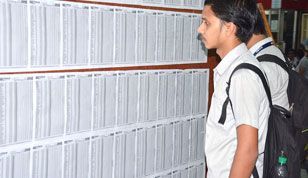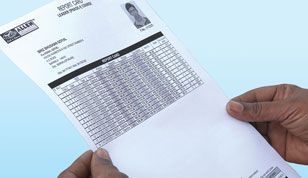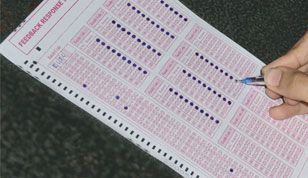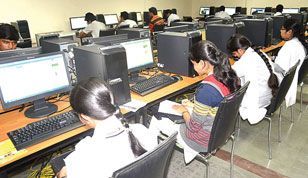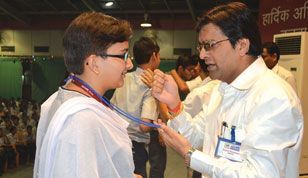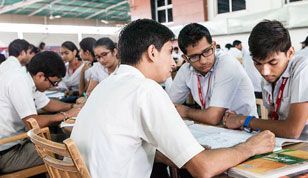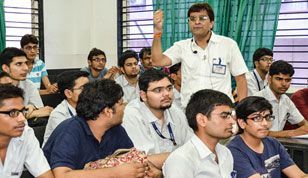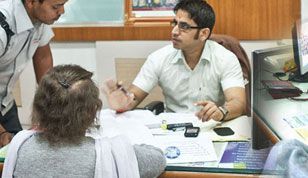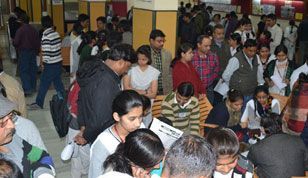 ALLEN Kota Centers